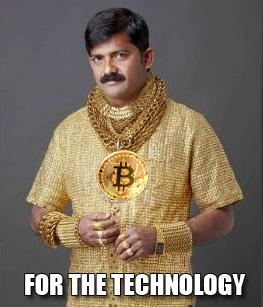 Disclaimer: Crypto market is volatile and dangerous. While rewards can be huge, the risk to lose everything is enormous. Dont sell your house to invest in bitcoin. Everything listed on this page is for educational purposes only. Invest money you can afford to lose, be responsible and manage your risks. Welcome to the jungle :)
Deposit & Withdraw BTC/ETH/LTC
Coinbase
- bank; credit card; paypal (withdraw only)
Altcoin exchanges:
Binance
(best exchange, desktop app is wonderful)
Bittrex
(many altcoins, UI shitty)
Cryptopia
(pretty much all coins of the world, UI very bad, recently closed a lot of shitcoin markets)
KuCoin
(new trendy coins)
Coinexchange
(can buy coins with bank acc as well)
HitBTC
(new coins)
Gate.IO
(new coins)
BleueTrade
Yobit
Livecoin
Margin trading exchanges
Bitmex
- swaps,up to 100x leverage. the "casino" of cryptoworld (95% will lose lol)
Bitfinex
- BTC and some altcoins, up to 3.3 leverage. Amazing UI, great desktop and mobile app.
ICO (Initial Coin Offering investment)
My first choice:
Dropil
- Advanced trading bot, hands off 3-6% monthly profit (+ dropil token price increase)
Others (may have expired, might be crap, do your own research)
EtherDelta
- decentralized crypto exchange token, exchange already works (not a scam project)
Some tools I created/modified and use
Audible tradeflow
- jazzy sounds indicating buys and sells
Visual tradeflow
- watch significant trades
Bitcoin price grid
- for external screen use a grid of major exchange price action
Bitmex buy/sell pressure
- userscript for tampermonkey/greasemonkey to show a colored bar above orderbook